Check our new website at:
We've made other changes too!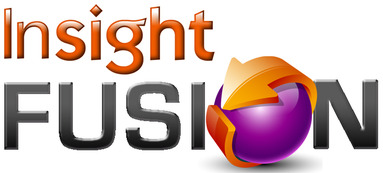 Our revolutionary NEW Virtual Tour System
Insight Fusion
,
is changing the way people view virtual tours.
Full Motion Video

4 Unique Lead Capture Tools

Agent Tool Box

Powerful Listing Exposure Generator

Amazing Tour Traffic Reports

Gyro Enabled HTML5 Mobile Tours

Scene by Scene Voice Over Narration
Insight Fusion is here and you will NEVER look back!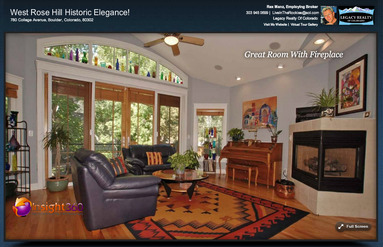 FUSION Flash and HTML5 Media Player

SAME GREAT SERVICE -
A NEW, AMAZING PRODUCT!
Don't Wait! Call Today!
www.Insight360Media.com
Sphere: Related Content